free delivery
order your christmas wreath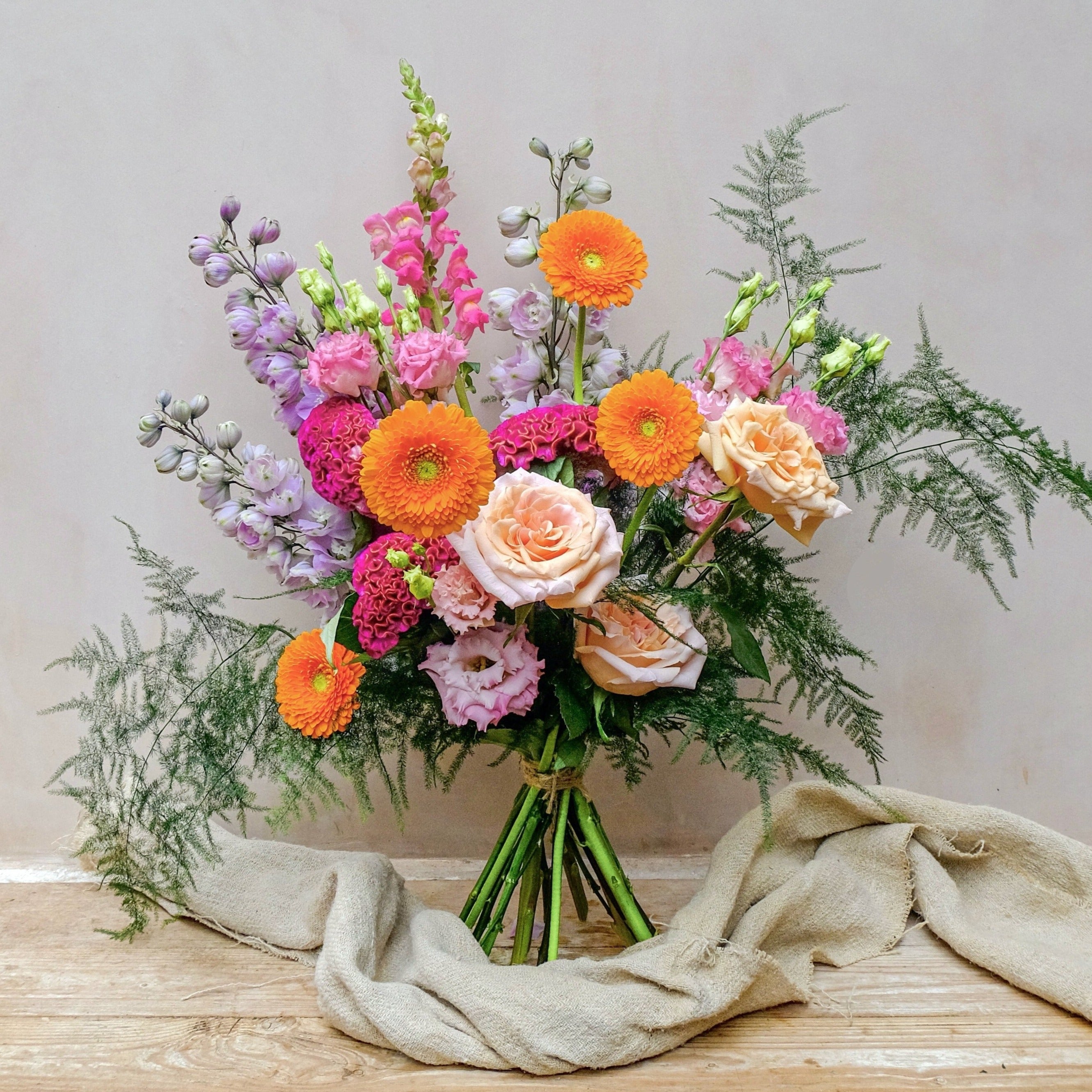 free weekday delivery
send flowers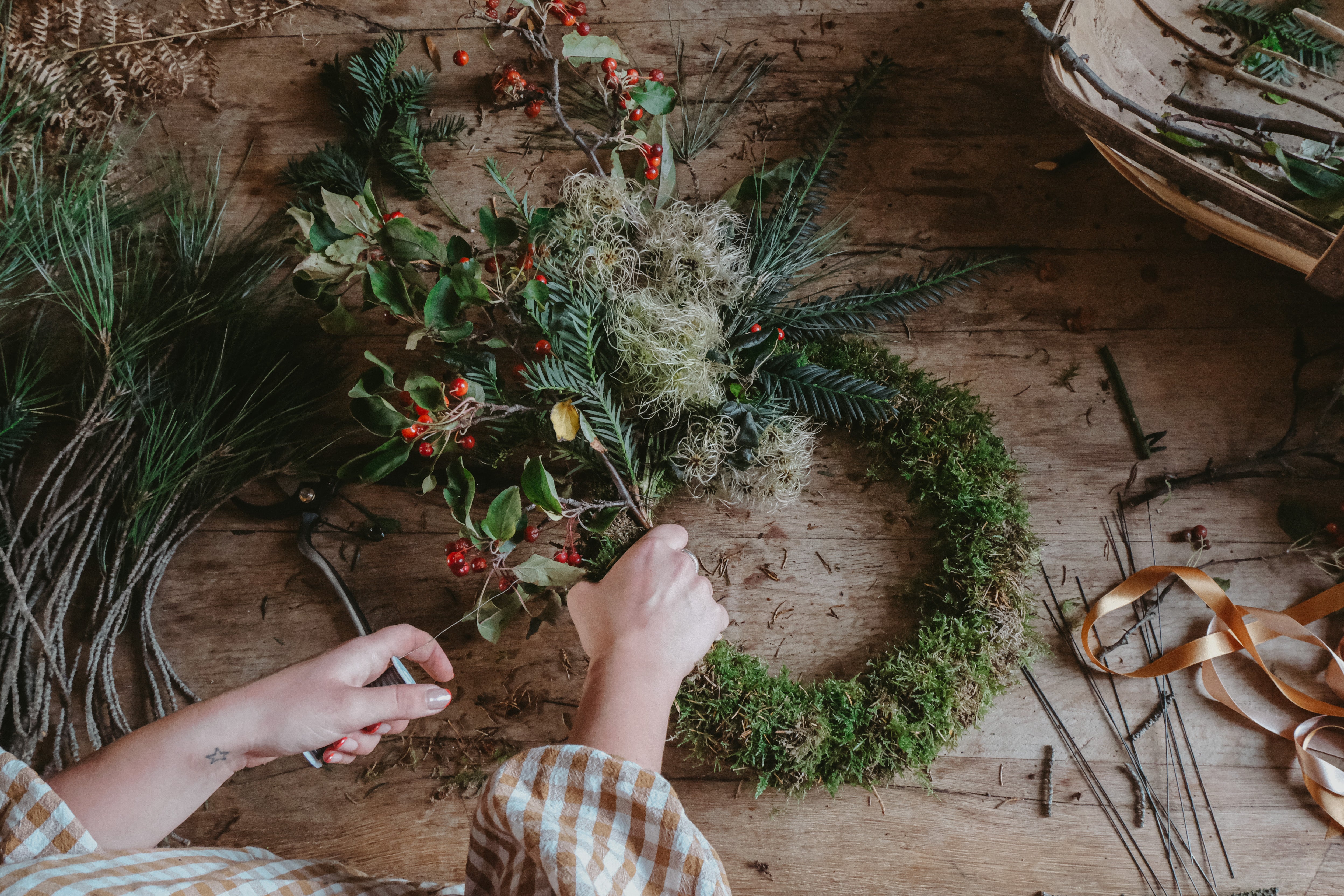 make your own wreath with our
foraged wreath making kit
who we are
We are a florist and artisan gifts store based on Exmouth Market in Islington, London. Visit our workshop to see our talented team creating fresh and dried flower bouquets and crafting our own product range on the shop floor, from hand-poured candles to greeting cards.
We specialise in wedding flowers and bespoke arrangements for events, and love the experience of creating something truly unique to suit your style and preferences.
On Exmouth Market, we host our popular flower workshops. From flower crown making to hand-tied bouquet arranging, these are popular choices for hen parties, corporate get togethers or special celebrations.
What our customers are saying
★★★★★
I've always loved Botanique workshop, so when we had our London wedding ceremony they were the only option! The flowers were absolutely beautiful, the colours were amazing and the delivery was seamless. Thank you to all the team!
- Emily
★★★★★
"I would definitely recommend the bouquet making workshop for those interested in the craft of modern floristry or those who would like to have a relaxing activity to participate in after work. The exquisite range of flowers and foliage that we were given to make our floral creations, was extraordinary! I would without a shadow of a doubt attend again to perfect my technique if only they'll have me back"
- L. Gomez
★★★★★
"Amazing experience, professional and enthusiastic from the get-go, nailed the flower design we wanted, our wedding looked fantastic from the flower aisle to the table toppers, such beautiful displays, and my lovely bouquet has dried out beautifully. Set up was done exactly on time and went smoothly throughout and I would absolutely work with Botanique again."
- Kate Weir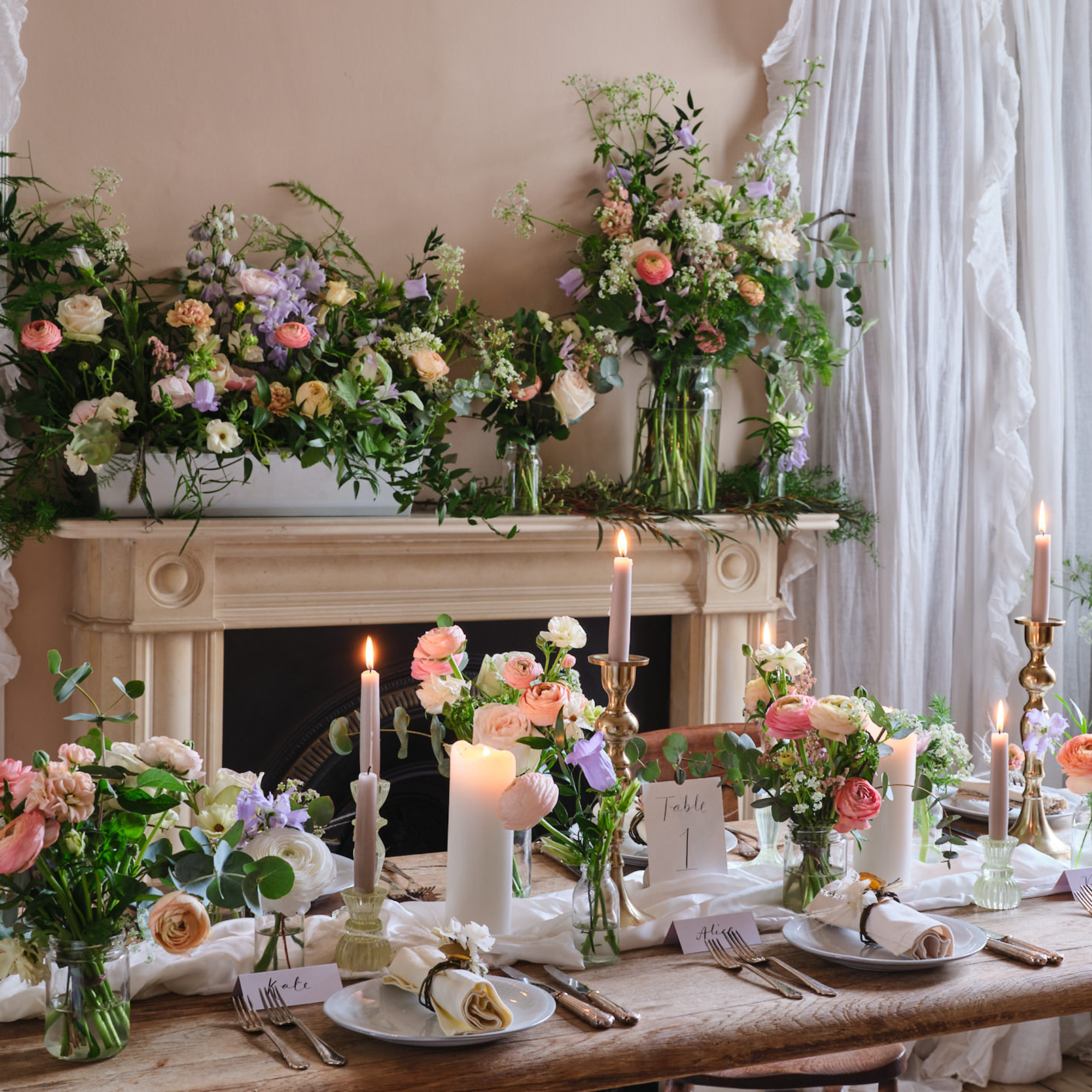 installations & deliveries
event flowers
We have worked with a range of clients designing and creating impressive floral arrangements, tailored to each individual brand's needs, from press dinners and influencer events to award shows and corporate parties.
To request a bespoke quote, get in touch here.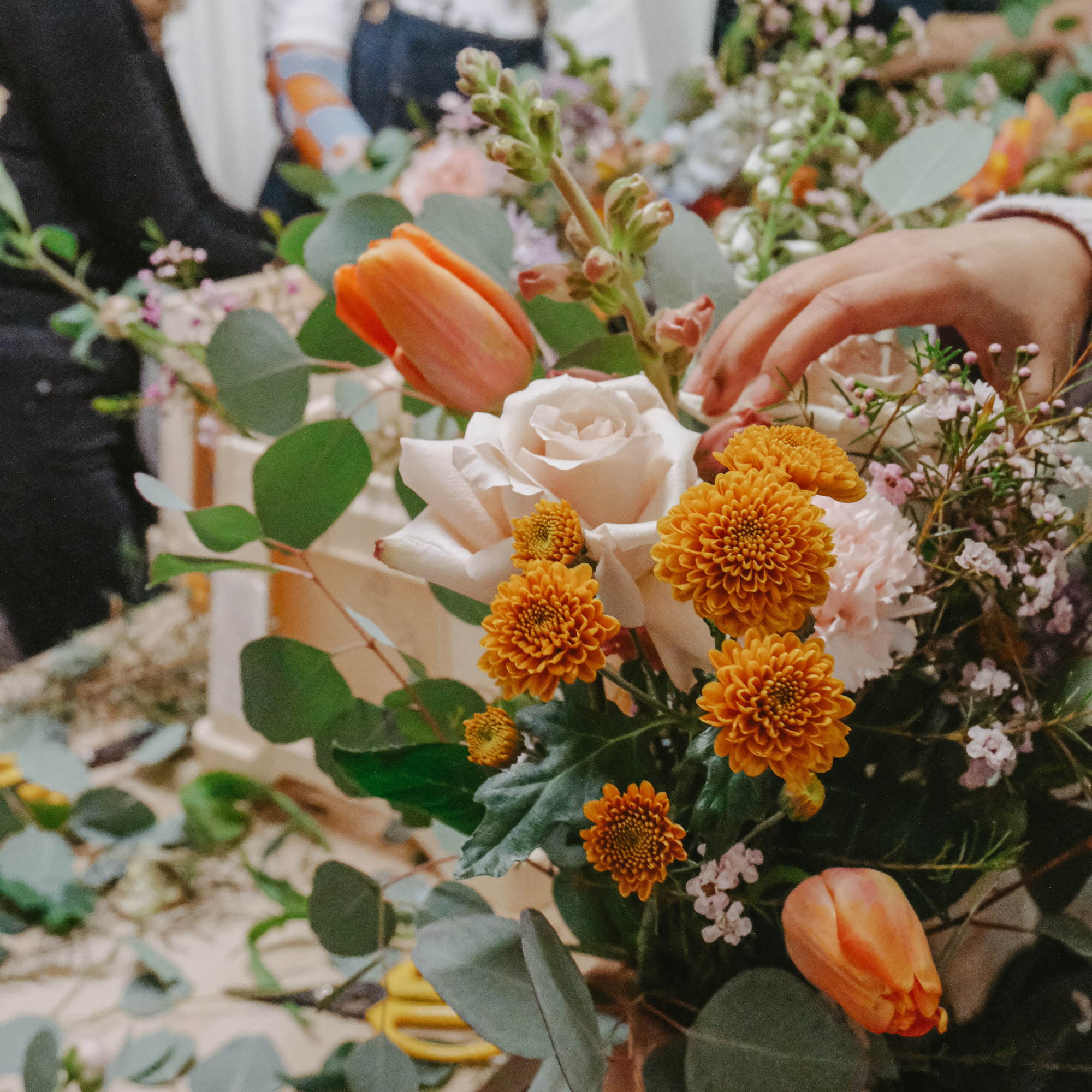 Team parties & events
Workshops
We host floristry and wreath making workshops from our studio space on Exmouth Market, from your offices or a venue of your choice. Our workshops provide the perfect opportunity to for guests to get creative and take their creation home as a memento of the event.
Full list of workshops we're offering this year. To request a bespoke quote,
Have a look at the workshops we're offering and get in touch with workshops@botaniqueworkshop.com to check our availability, request a quote and book us for your event.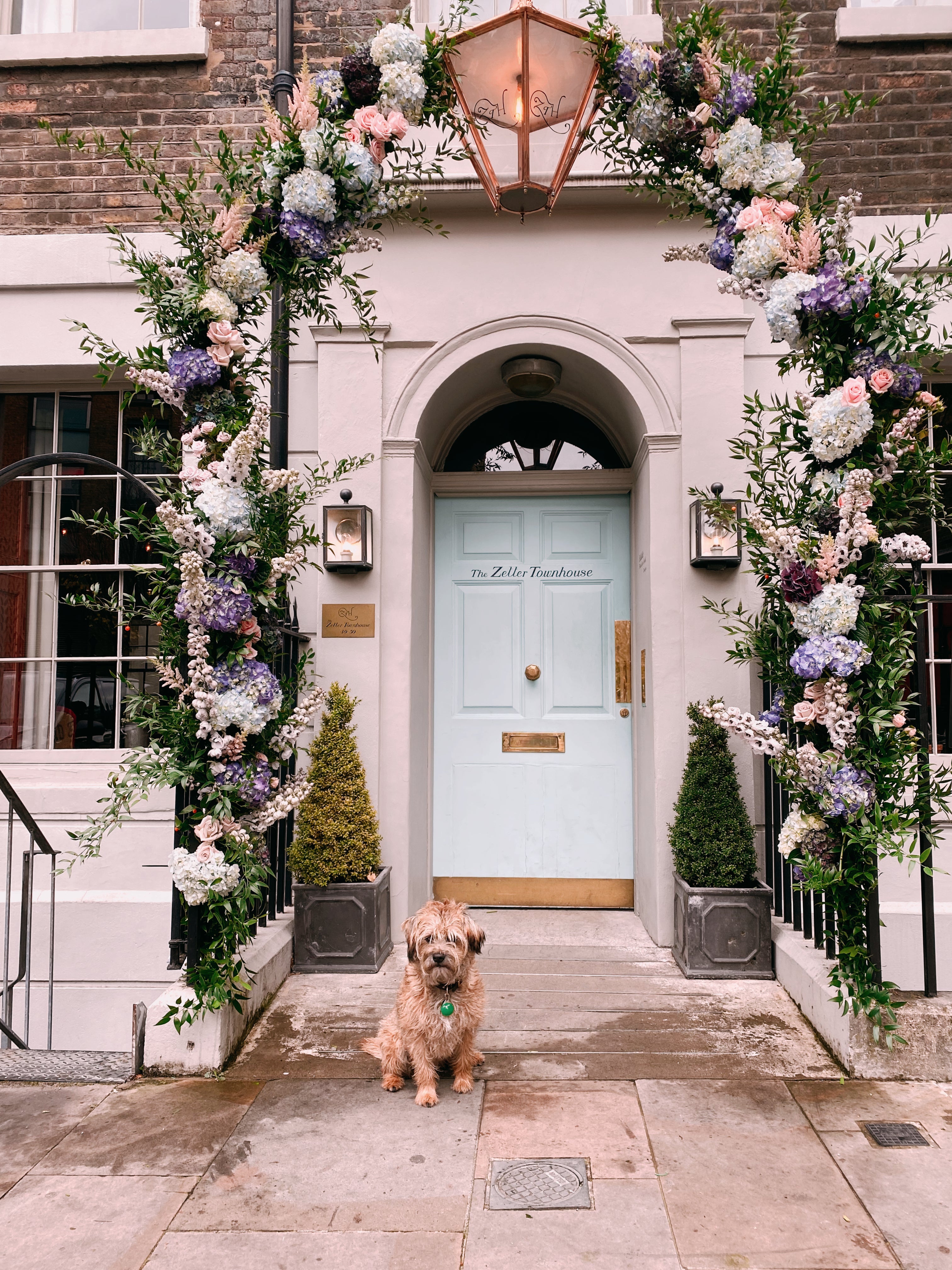 installations & displays
installs & displays
We specialise in bespoke floral installations, arrangements and displays. Brands, venues and event managers entrust us to create on-brand and innovate designs.
Whether you are a shopkeeper wanting to your customers with an on-brand shopfront installation or arrangement, you are hosting an event or planning a wedding, our team would love to hear your ideas and work on something truly special and one-of-a-kind together. 
Get in touch here to request a bespoke quote.