Get ready for wedding season!
It's the beginning of summer and that means weddings...
Head Botanique Workshop Florist Pip has created unique floral arrangements for dozens of weddings in and around London, so if you're planning a big day, why not arrange to pop in and sit amongst the blooms in the shop for a chat?
From button holes to bouquets, we can create a look that is truly unique to you and your wedding day. Pip's signature style is a loose natural look that many a bride (and groom!) has fallen for. Whether you'd like more traditional large table centrepieces, or something a little bit more offbeat, we're sure we can help to craft your dream day.
Pip can work with you to select a gorgeous combination of in-season blooms which work with both your overall colour palette for the event, and also your venue.
And don't forget the ceremony venue as well as the reception! Pip has created floral decoration in many of London's unique venues and so will be able to recommend arrangement styles to suit each specific space.
Floral crowns are still a popular choice for bohemian brides. We can talk you through the different style options  available and discuss whether you'd like them for the whole wedding party – or maybe just the flower girl!
At Botanique Workshop, as well as being able to offer floristry services which bring our signature loose and natural style to your special event, we also stock handmade accessories and gifts perfect for weddings. 
Whether you are looking for something to wear to a summer event (or the perfect clutch bag to complete your outfit), or a gift for the bridesmaids or the happy couple themselves, we have a selection of hand-crafted gifts to browse. 
Our own-brand products are handmade in London, and only sold on our website or through our two London shops, which means there is little chance of a duplicate gift! 
Stand out from the crowd with hand-sewn accessories
Liberty Print Pocket Squares and Bow Tie Set, £39 (available separately to mix and match or as a set). More designs available in our London shops.
Liberty Print Wired Hair Turban, £19.50

Treat bridesmaids on your wedding day
Handmade Brass Initial necklace, £20 (all letters available)


...but don't forget the Flower Girl!
Liberty Print Fabric Bracelet With Brass Charm, £10

Why not thank the mother of the bride and groom for their help with a sweet little gift?



After the festivities it's time to relax...


Hand-mixed Botanicals Himalayan Bath Salts, £12.50
If you are planning a summer wedding or event, don't forget to view our gorgeous gallery of floral arrangements and bouquets here.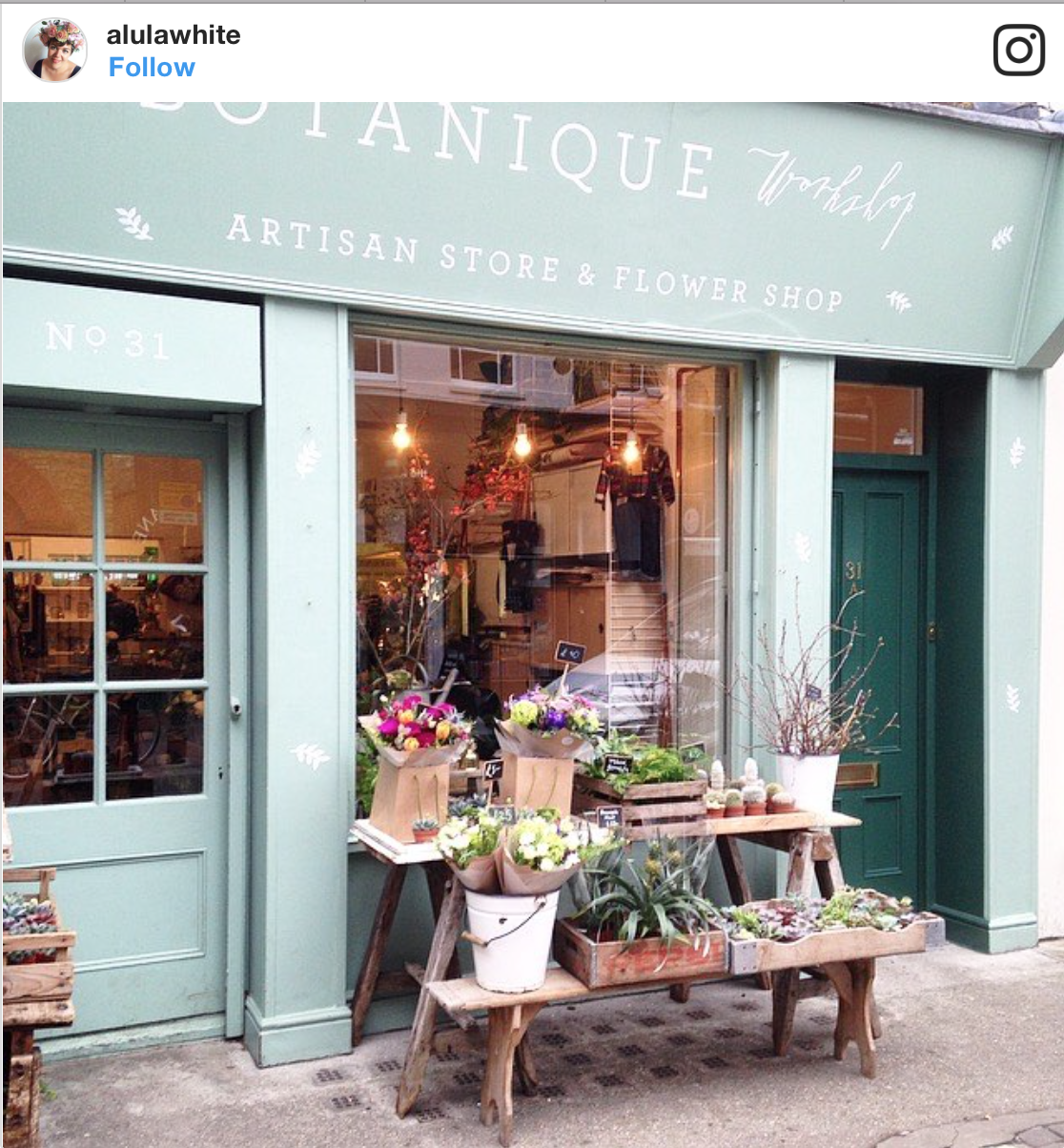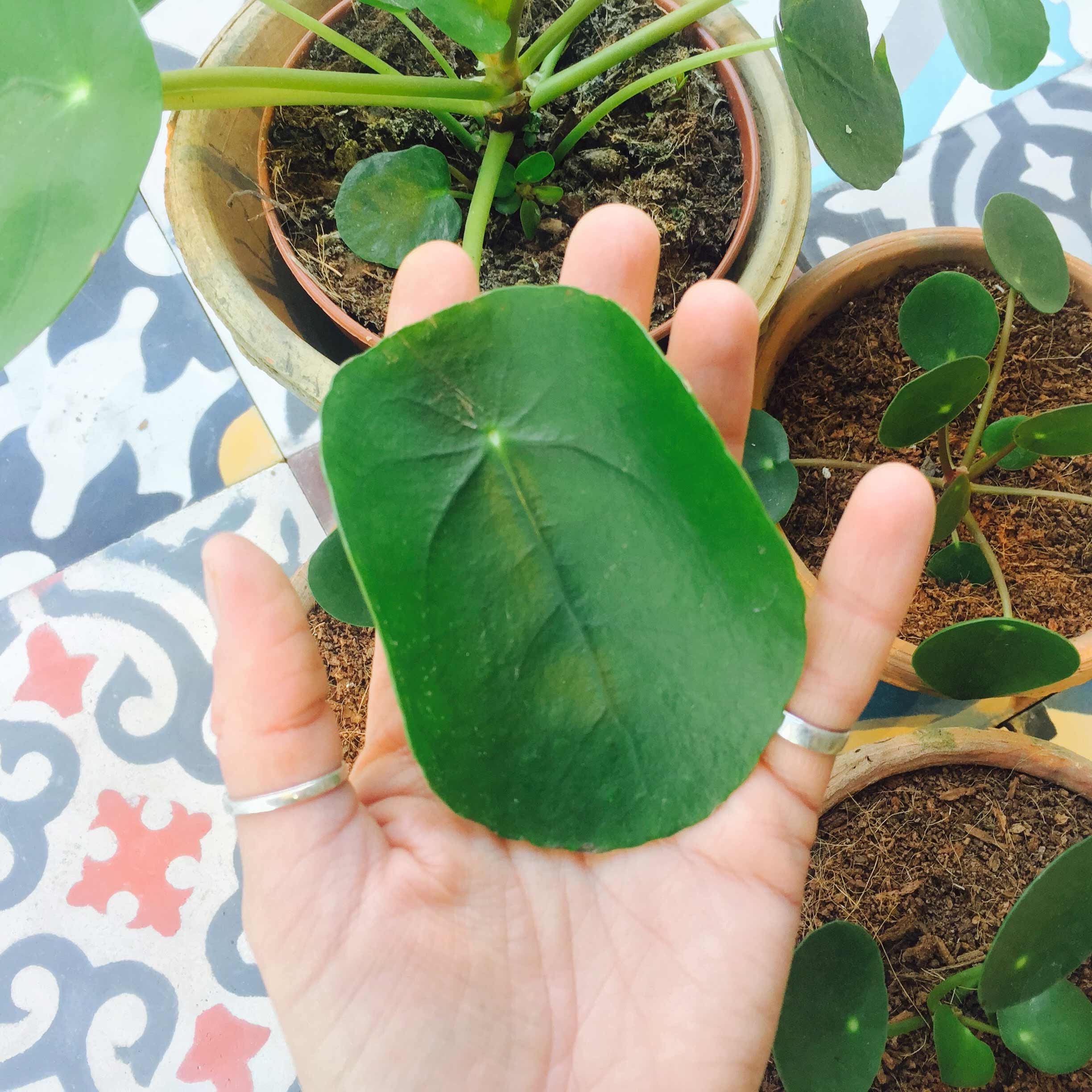 how to look after houseplants
These unusual plants are having somewhat of a moment on social media. We've been plant-crazy for quite a while so we're enjoying the trend for people getting green-fingered in their homes, however...
Read more