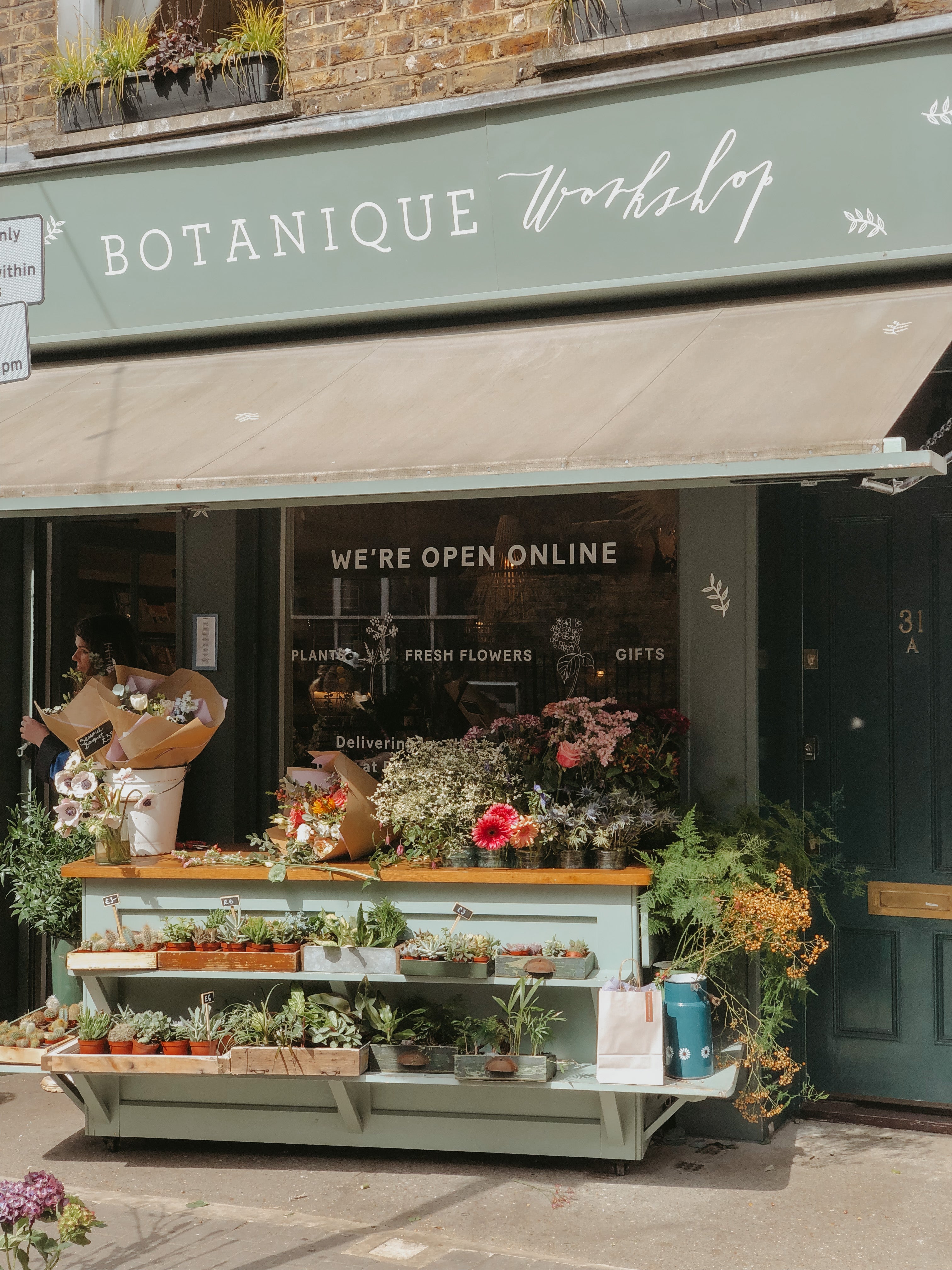 We're celebrating our 10th anniversary!
On Tuesday 19th April, we are celebrating our business' 10th anniversary, and we want you to be a part of it!
Botanique is turning 10, and what a journey it's been! To say a big thank you to all of you for following us along on this journey, we're having a full week of celebrations with lots of fun in-store activities and exclusive promotions. 
When? Monday 18th April to Sunday 24th April
Where? 31 Exmouth Market, London