Article: Mia's Bespoke Bridal & Bridesmaids Bouquets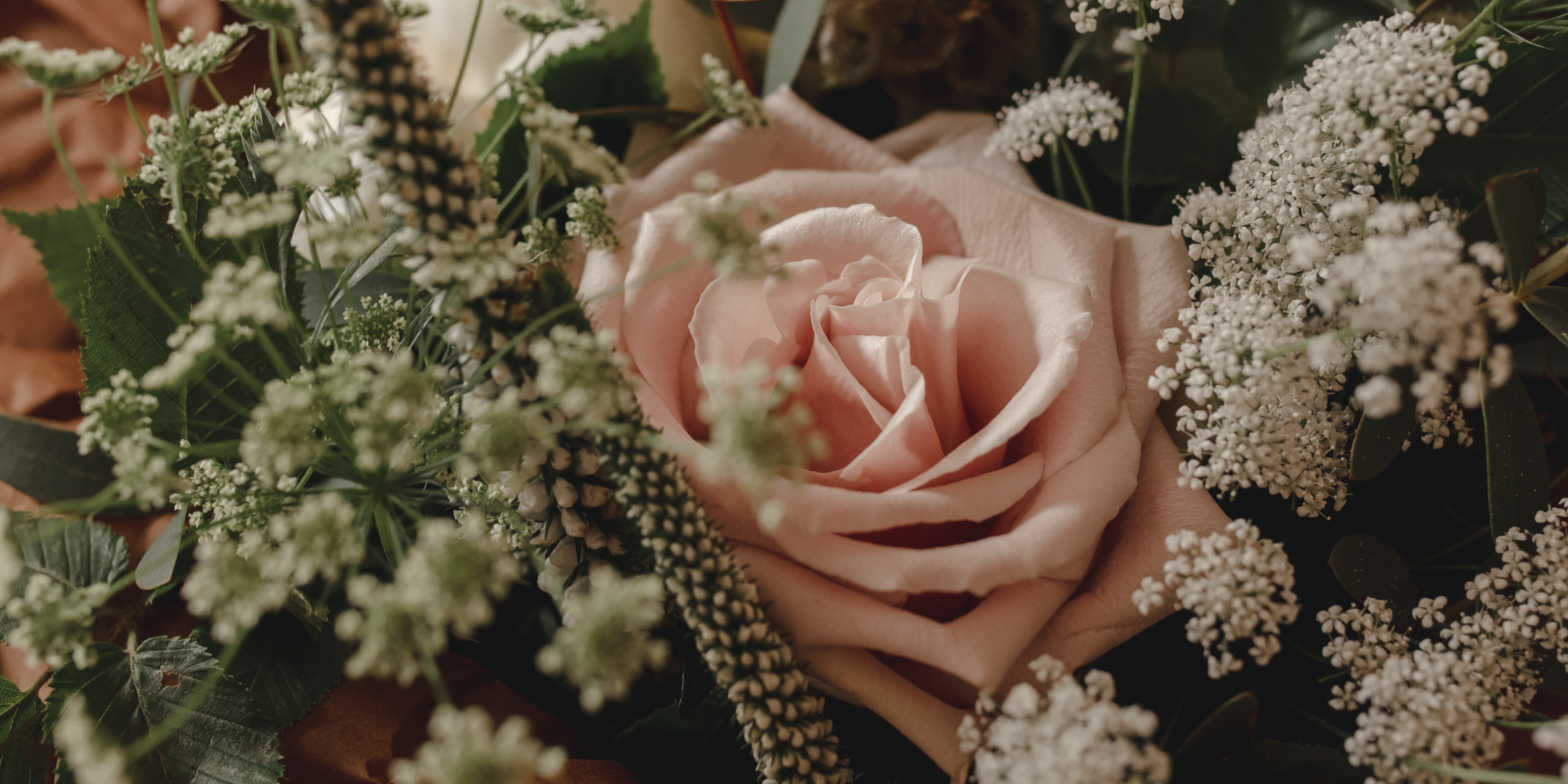 Mia's Bespoke Bridal & Bridesmaids Bouquets
With a dreamy mix of dusty pink O'hara roses and a selection of whimsical Summer blooms, Mia's bridal and bridesmaids bouquets perfectly captured the charm of an English cottage garden. Using fresh ammi, veronica, quicksand roses, scabiosa seed, snapdragon and an abundance of eucalyptus, we created a set of bouquets and buttonholes matching the impressive flower arch that wold greet their guests at Frederick's in Islington. 

Photography by Claire Menary Photography
To book us as your bespoke wedding florist, please get in touch with flowers@botaniqueworkshop.com or fill in our bespoke weddings form for one of our team members to get in touch with you. Find more information about our bespoke services here.