Welcome!
Please come back soon and Goose and I may have finally gotten our hectic selves in order and started writing our blog about our shopkeeping life in London town!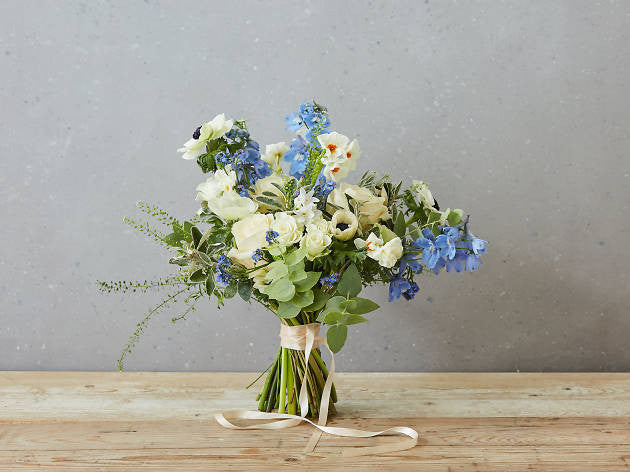 Botanique Workshop featured on Time Out!
We were excited to be included in Time Out's list of London's Best Florists! Time Out highlighted some of London's most creative and beautiful florists on their website this week in their London's ...
Read more