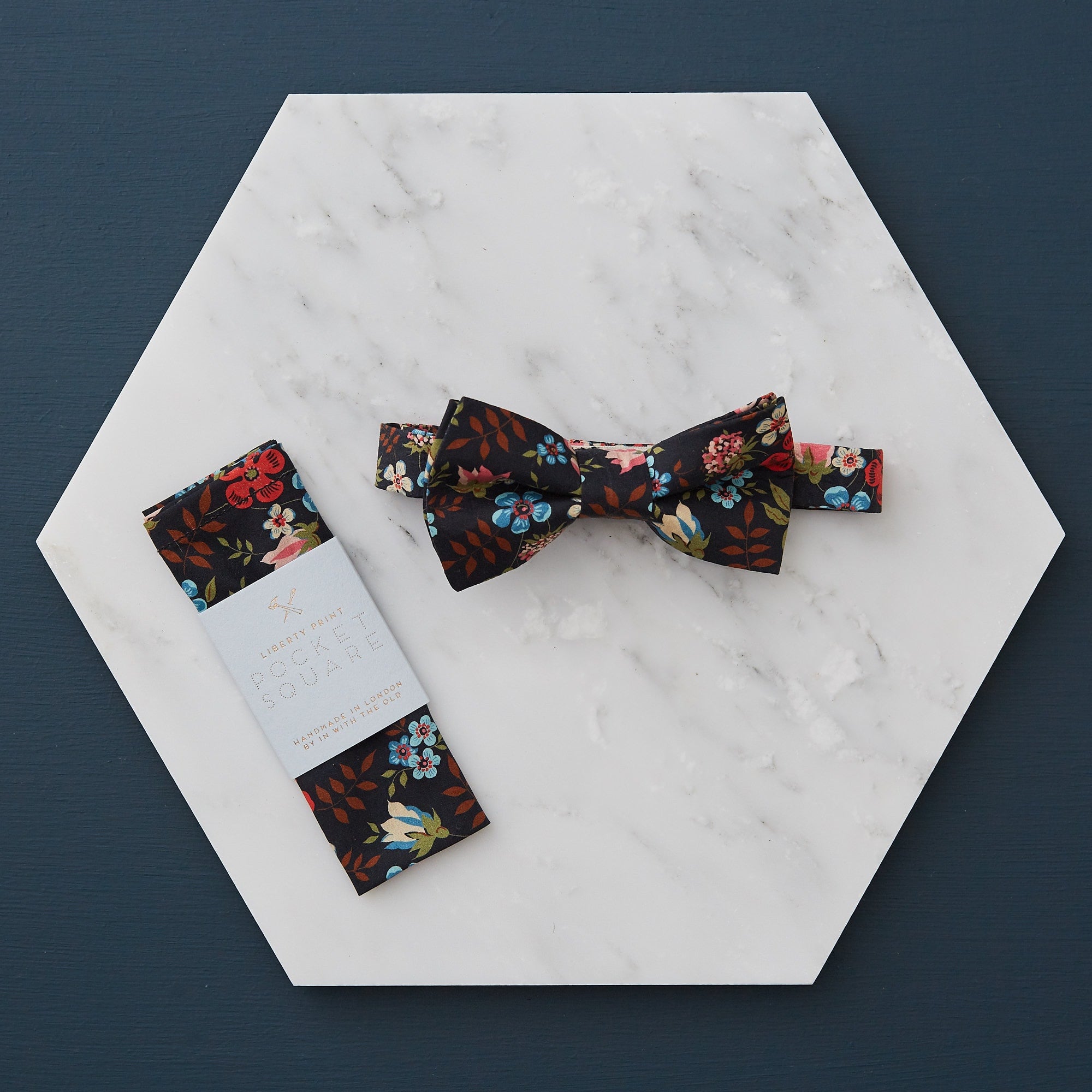 The perfect gift for the perfect Dad! Father's Day June 18th
1. Scented Home made Eucalyptus soy wax candle - £14.00 | 2. Mini air plants - from £6.00 | 3. Marble Pot and Cactus* - (potted in store) - £21.50 | 4. Miniature geometric terrarium* - (made to order in store) - £35.00 | 5. Unique Set of 4 Whiskey Stones* - £35.00
1. Weekly and daily planners now £6.00 were £8.00* | 2. Energy booster Creighton's Botanic chocolate bar* - £4.50 | 3. Botanique Workshop Origami Tee Father's Day card* - £3.50 | 4. Easy maintenance mini cacti* - £2.50 each | 5. Liberty bicycle print pocket square - £12.00
1. The Flower Appreciation society hard back book* - £20.00 | 2. Liberty Floral print pocket square - £12.00 | 3. Pretty and practical Gold plant sprayer* - £14.00 | 4. Preening and pruning scissors* - £8.00 | 5. Amelia flower "Gardener" card* - £3.50
1. Katie Housley - glitter hat Father's Day card* £3.50 | 2. Creighton's unicorn food - white chocolate* - £4.50 | 3. Contrast ceramic sugar pot with blue ceramic wavy spoon* - Anna Beam - £65.00 | 4. Liberty print pink peacock feather pocket square - £12.00 | 5. Anna Beam ceramic contrast mug* - £34.00
* Items available in-store only. While we love to create our Botanique experience online for our customers outside of London, many of the items we sell in-store, including independent brands and local designers, are not available to buy online. If you see something you like and you can't make it to one of our stores please don't hesitate to get in touch.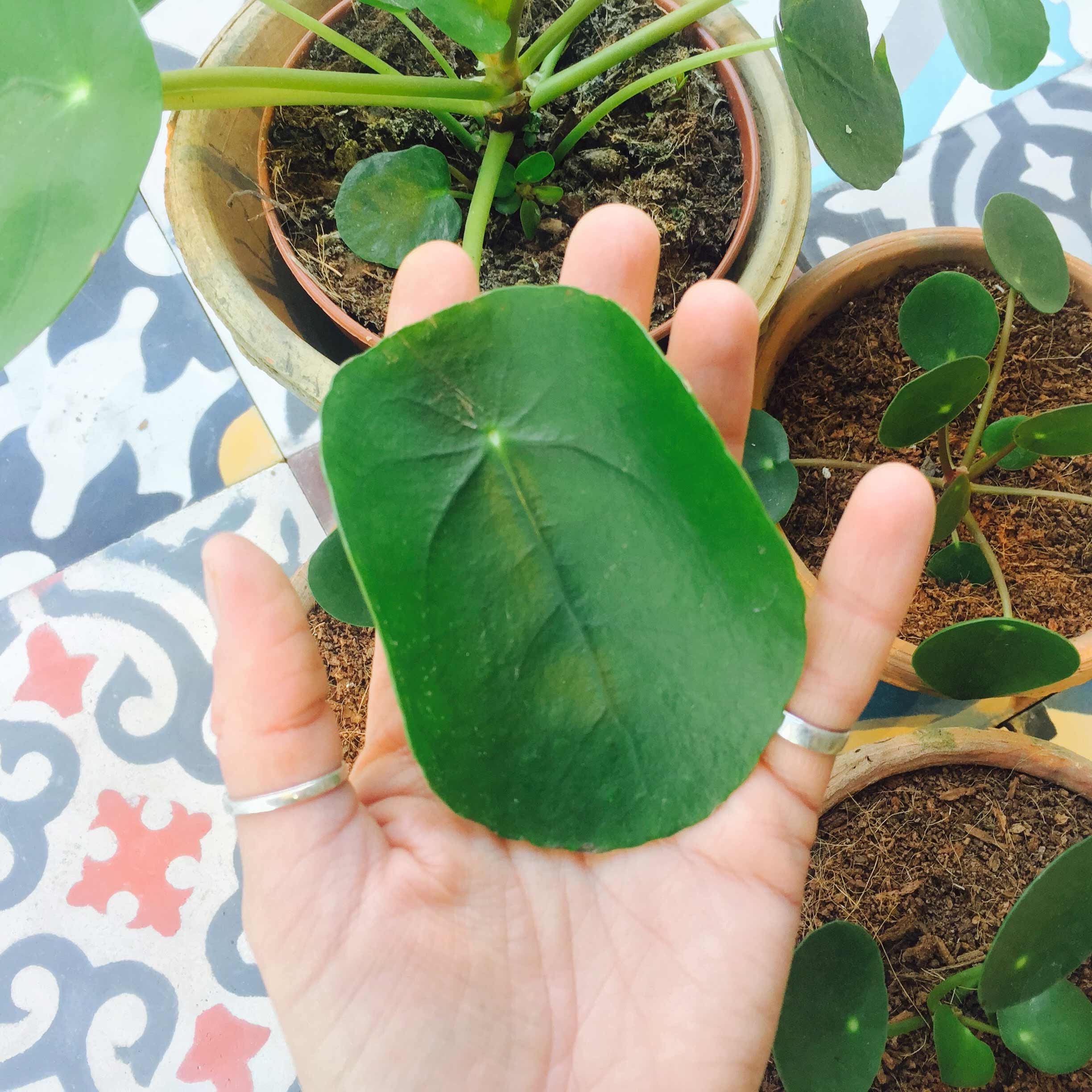 how to look after houseplants
These unusual plants are having somewhat of a moment on social media. We've been plant-crazy for quite a while so we're enjoying the trend for people getting green-fingered in their homes, however...
Read more