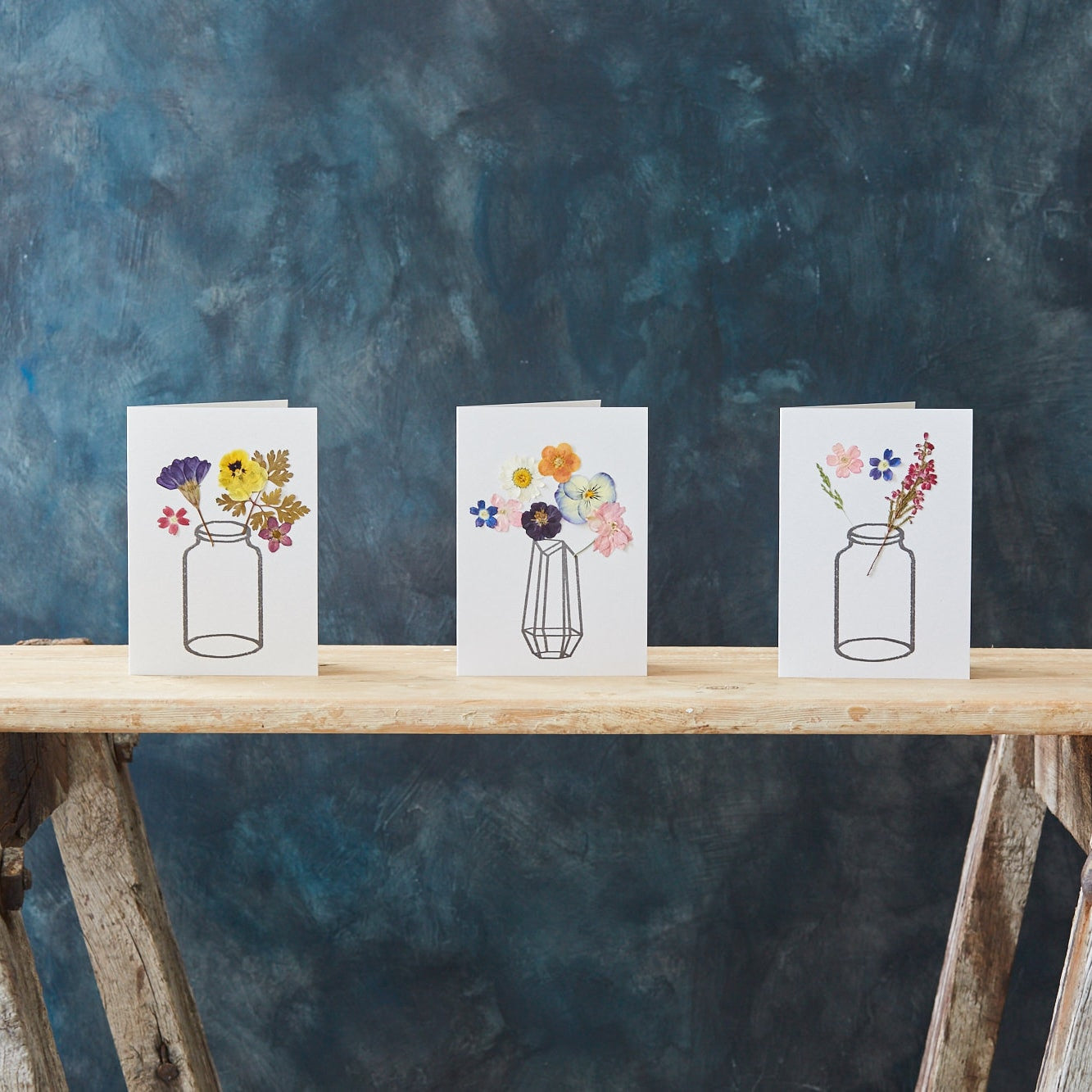 5 Alternative Easter Gifts
Now, we all know chocolate is pretty great, but now we're all grown up we don't plan on buying all of our family members Easter eggs. Whether you're heading home for Easter, or having lunch with friends, it's always nice to take a card or small gift.
If you want to spread the love this Easter take a look at our alternative Easter presents:
Not able to see your loved ones this Easter, or want to show friends overseas that you're thinking of them? There's still nothing like a hand-written card.
Our scented candles are hand-poured in our small London workshop, and made with real botanic essential oils. The Wildflower candle will spread a spring-ready scent throughout your home.
One of our real hand-pressed flowers lovingly preserved in a handcrafted glass frame would make a truly unique hostess gift this Easter. *More* Easter egg, or one of these treasures? We know what we'd choose!
These pretty and delicate bracelets come with a choice of pattern and charm options, and make a perfect present for posting! Or why not drop a hint to the significant other that you'd rather have a little Liberty print on your wrist this Easter than another egg in the cupboard?
If there's going to be someone slaving away in the kitchen this weekend cooking up a storm for visitors this Easter Sunday, send them a special spring bouquet to show your appreciation. Delivery available in London only.
We hope you have a lovely long Easter weekend! Both our London shops are open all weekend and are filled with even more hand-crafted homewares, accessories and jewellery than you can see on the website. We've also got a plethora of plants and freshly cut flowers and bouquets in both stores, so why not pop buy and treat yourself this Easter? We'd love to see you!
(P.S Don't panic if you do need to get your hands on some chocolate this week – we've got *chocolate cactuses* by Creighton's available in store!)
Browse more gift ideas available online here, or find out about our London locations.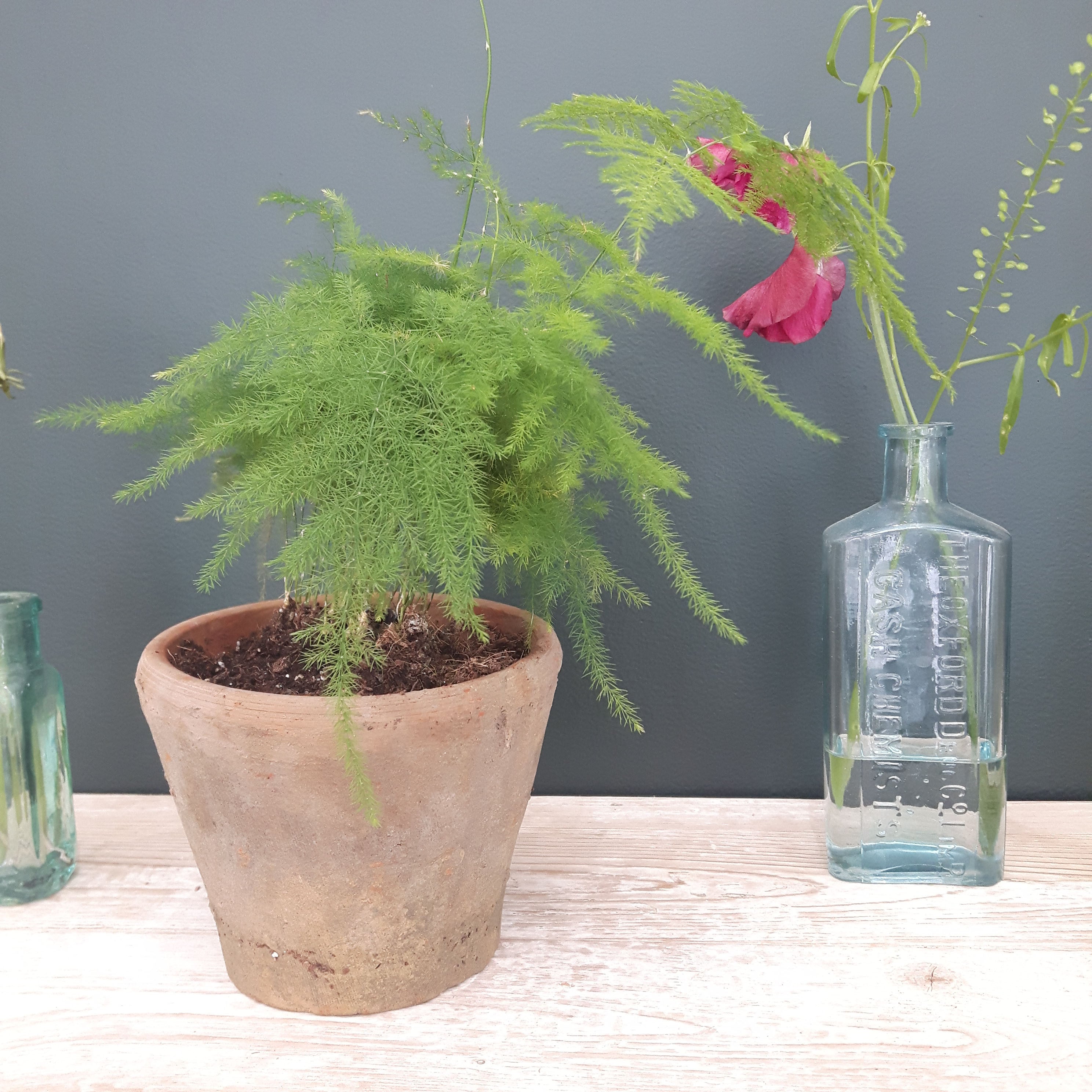 how to look after houseplants
  Read on for our top tips for helping your indoor ferns to thrive... Customers in our shops are often asking the best way to care for their newly purchased plants and regaling stories of previous...
Read more