Shop Manager needed for new Stoke Newington store!
Our shop on Church Street in Stoke Newington has now been open a month and we're looking to find a hands-on, creative, multi-talented and passionate manager for the store.
Located in a busy part of Stoke Newington's creative and independent Church Street, the shop is fast-becoming popular with locals. We curate the work of craft folk, sell unique fresh flowers and plants, as well as design, make and sell our own Botanique Workshop branded products.
If you'd like to apply, email Alice at hello@botaniqueworkshop.com with CV and details or pictures of any of your creative pursuits which you feel might fit in our store.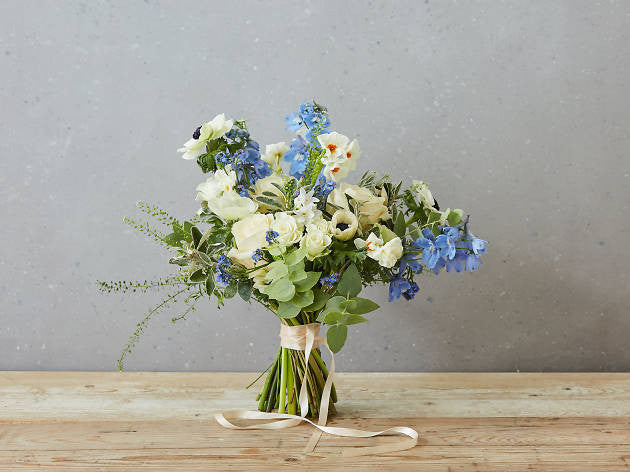 Botanique Workshop featured on Time Out!
We were excited to be included in Time Out's list of London's Best Florists! Time Out highlighted some of London's most creative and beautiful florists on their website this week in their London's ...
Read more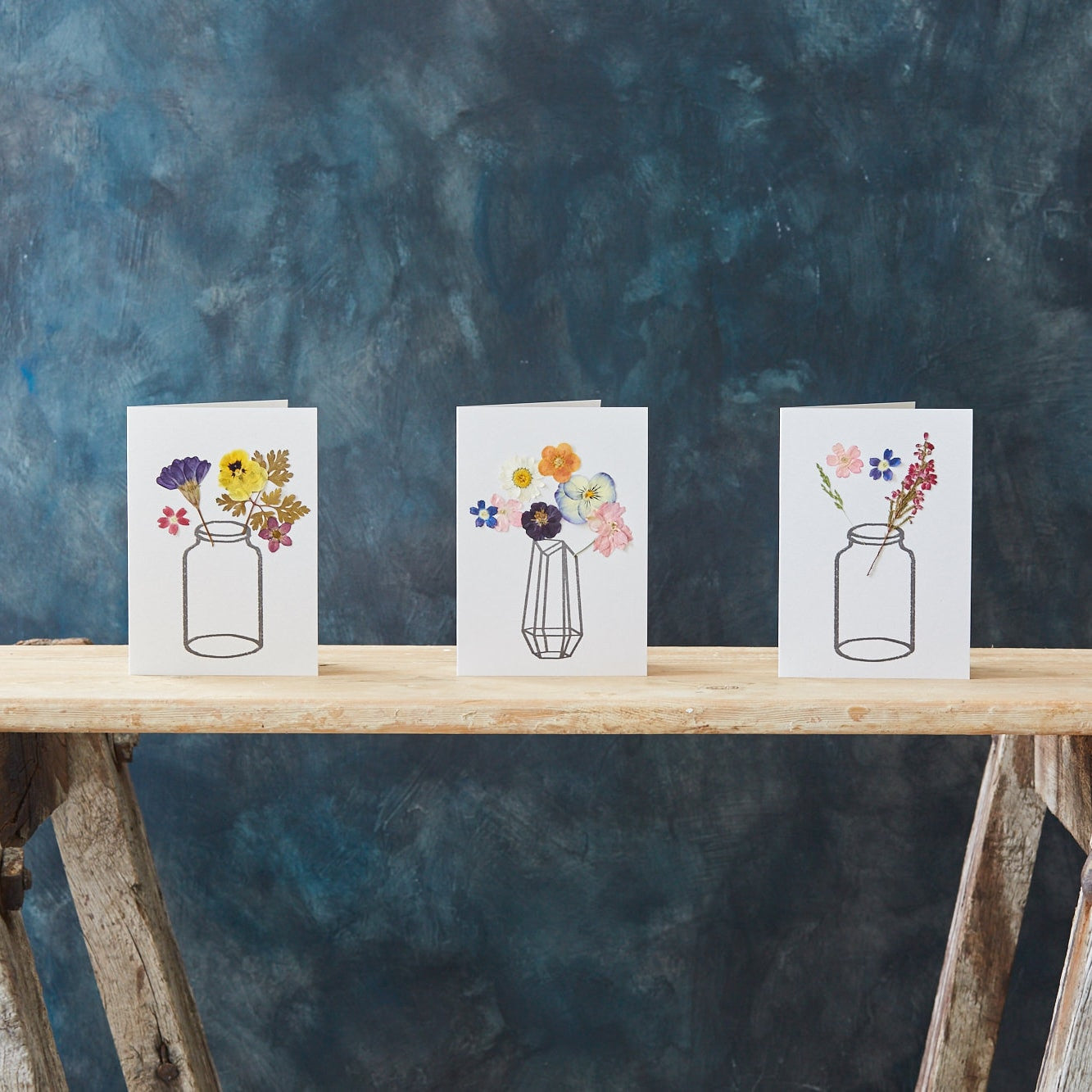 artisan
Now, we all know chocolate is pretty great, but now we're all grown up we don't plan on buying all of our family members Easter eggs. Whether you're heading home for Easter, or having lunch with fr...
Read more